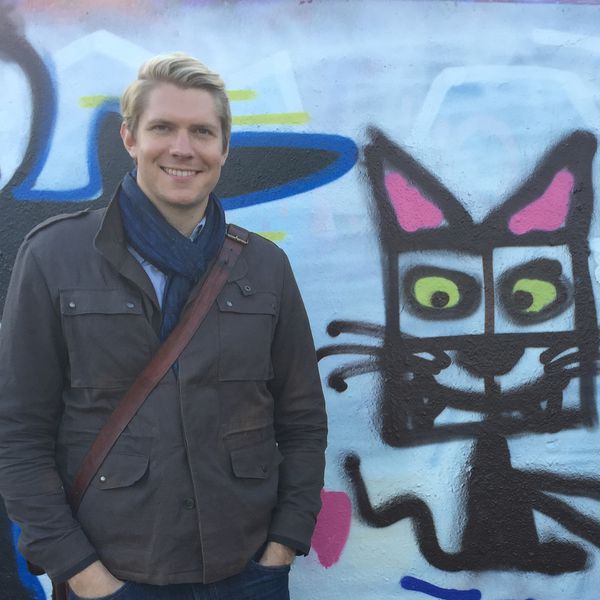 James is an award winning and award nominated media professional; specializing in factual content programming for both television and digital media.
A dual citizen of Canada and the UK, James has worked on a variety of history documentaries as an Associate Producer, Researcher, Story Editor and Writer.
These include Camp X: Secret Agent School, Black Watch Snipers, War Story, Battle Factory, Real Vikings and The World Without Canada for the History Channel Canada, The Weapon Hunter for the Smithsonian Channel, and The Dictators Playbook for PBS and National Geographic.
He is currently the host of Hitler's Most Wanted a ten-part history series for Discovery Canada, UKTV and History Channel Australia.